2021 Project Grant Guidelines
May 11, 2021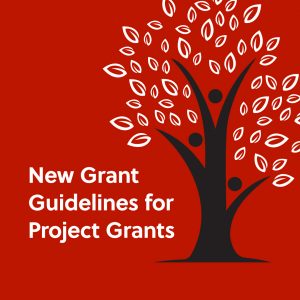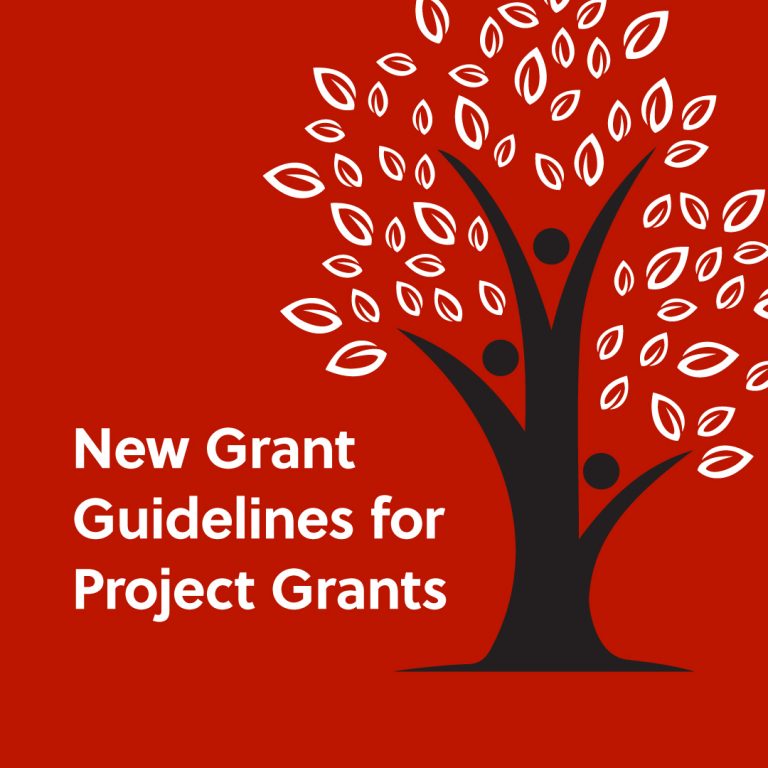 If your nonprofit has short-term projects aimed at helping kids with basic needs, apply for a project grant!
Grant Impact
Our goal is simple- support work that supports young people.  We do this by providing funding that empowers the work nonprofits do to improve the lives of Nebraska kids.
Last year our focus was on partnering with youth serving organizations to address challenges facing Nebraska youth.  There was special attention given to meeting basic needs.
This year, however, we intend to support efforts aimed at improving outcomes for young people. The three main areas of focus are: Basic Needs, Well-Being, and Education.
Eligible Youth Serving Organizations
You are eligible to apply if your organization is a qualified tax exempt 501(c)(3) nonprofit organization in good standing within Nebraska.  Our favorite partners are those that serve vulnerable and at-risk youth.  Additionally, we are hopeful that organizations will align their requests with their local Public Health District's Community Health Action Plan (CHIP).
Read more about the CHIP connection at https://www.snowredfern.org/2021/05/11/common-threads/.
Target Population  
Our project grant funding is specifically aimed at kids that may need help realizing their potential.  We give preference to organizations that serve vulnerable and at-risk populations.  This includes children and youth ages 0-18 years that are most vulnerable or at risk of disparities in access, service use, and outcomes.
Get Ready to Apply!
Nonprofits interested in applying can check out our specific grant guidelines and Grant Resources at https://www.snowredfern.org/2021/05/11/new-project-grant-guidelines/.
Join us by investing in the good life for kids!
Give Today – Snow-Redfern Foundation (snowredfern.org)
Snow-Redfern Foundation provides financial support to nonprofit partners that offer programs and services that make a life-changing impact for kids in need. As the former Nebraska Boys Ranch, Snow-Redfern Foundation has a rich history in advocating for, protecting, and encouraging youth in need of hope and healing. Though we no longer provide direct care, our commitment to equipping young people with the skills they need to be successful and live a good life still remains.