Edward M. & Eda S. Hempel Scholarship Awards
May 13, 2021
Congratulations to Kenneth Wyland and Kayandra Cruz from Hemingford High School and Jovannie Gomez from Alliance for being selected as recipients of the Edward M. and Eda. S Hempel Family Scholarship!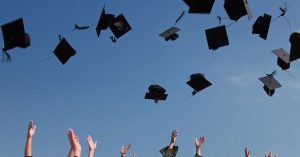 Young Leaders
We chose these three inspiring young people because of many impressive qualities.  In addition to living in the greater Alliance area, they all clearly demonstrated leadership, resilience, service, and dedication to academic studies.
In the fall, these three exceptional youth will further their education at a Nebraska college.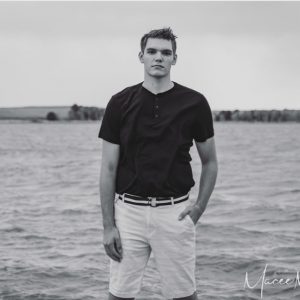 Kenneth will attend the University of Nebraska-Kearney to obtain a bachelor's degree in Biology before continuing his studies as a Certified Cytotech.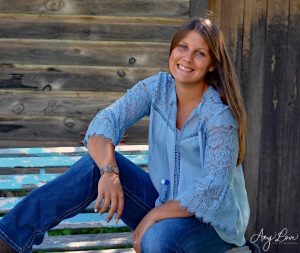 Kayandra will attend Nebraska College of Technical Agriculture to pursue a degree in Animal Husbandry.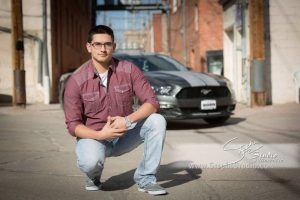 Jovannie will attend the Western Nebraska Community College's Powerline Program in Alliance.
The Gift of Education
"We were blessed with the opportunity to award this generous gift honoring Mr. and Mrs. Hempel.  They were consistently generous contributors to Snow-Redfern Foundation, formerly the Nebraska Boys Ranch.  Mr. Hempel was a long-time board member. He and his family supported the youth at Nebraska Boys Ranch through service and financial gifts", shared Snow-Redfern Foundation's Vice President and Grant/Scholarship Committee Chairperson, Jared Mracek.
Snow-Redfern Foundation provides financial support to nonprofit partners that offer programs and services that make a life-changing impact for kids in need. As the former Nebraska Boys Ranch, Snow-Redfern Foundation has a rich history in advocating for, protecting, and encouraging youth in need of hope and healing. Though we no longer provide direct care, our commitment to equipping young people with the skills they need to be successful and live a good life still remains.