A Focus on Food Insecurity
June 28, 2021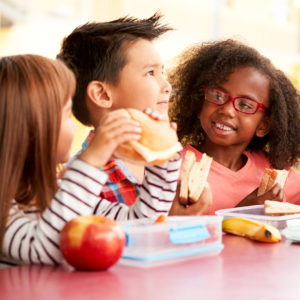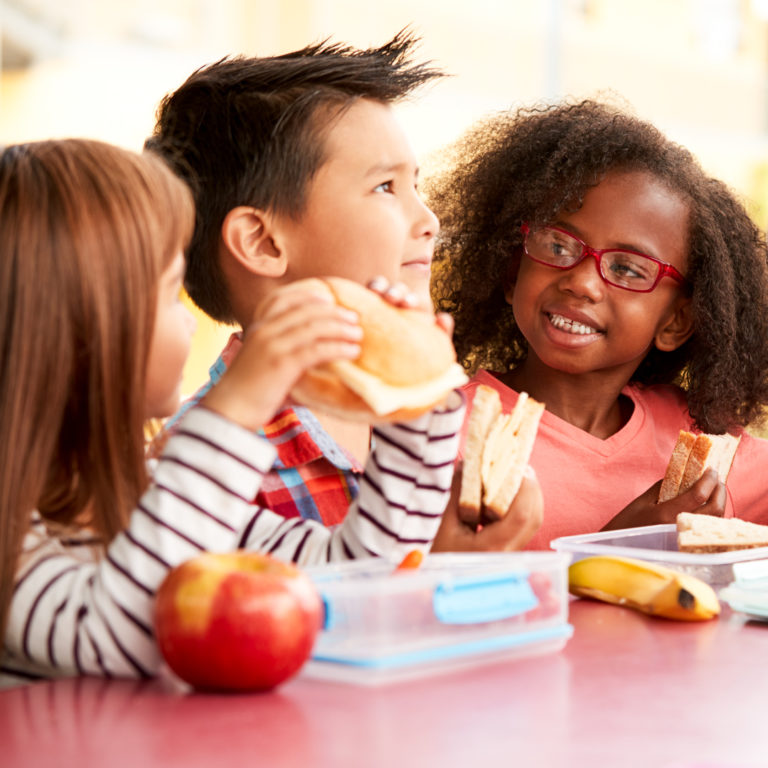 Lexington Public Schools shares our passion for providing support to disadvantaged children and young people.  Ensuring every child has access to healthy food, shelter, and clothing is one of many ways that, together, we are supporting kids and families.
"The Snow Redfern Foundation plays an instrumental part in The Backpacks for Kids Program in Lexington. Through the generous grant opportunities the Foundation has provided, the Backpacks Program has been able to not only serve the nutritional needs of students in the Migrant Education Program and McKinney-Vento Program, but we have also been able to expand our outreach to help all students with nutritional needs. With these funds we are able to meet the basic needs of our students which in turn helps them to be successful in the classroom. Thank you, Snow Redfern Foundation, for your generous support!" -Marni Baker
Addressing Basic Needs
With 19.2% of kids 18 and younger in Dawson county living in poverty and 78% of students receiving free and reduced lunches at Lexington Public Schools, concerned school staff created programs to ensure all children's basic needs are being met.  They began the Voucher Program, also known as Backpack for Kids Program, to support children's nutritional needs using donations of food and food vouchers.
Their goal is to serve 100% of the students in need and we happily support their efforts through grant funds.   They used their last grant funds from us to serve approximately 50 families and 120 students over six months, and families are expressing their gratitude!
One Family at a Time
One mother receiving this support expressed that she can better budget her money by using these funds to pay for groceries, allowing her income to pay for other needs and supplies for her children.
Another mother expressed that she could go and purchase staple grocery items when she needs them instead of having to wait until her next paycheck comes in.
"These funds make a huge impact on families in our community because it allows them the opportunity to not have to limit their food purchases due to other needs", says Marni Baker with Lexington Public Schools.
No child should be hungry, and we are committed to funding programs across Nebraska, like Lexington Public Schools, to make this a reality for as many children as possible.  When you share a gift with us, we grant those funds to programs that fight this battle.
 Ready to eliminate food insecurity in Nebraska? 
Donate Now = https://www.snowredfern.org/give-today/
Snow-Redfern Foundation provides financial support to nonprofit partners that offer programs and services that make a life-changing impact for kids in need. As the former Nebraska Boys Ranch, Snow-Redfern Foundation has a rich history in advocating for, protecting, and encouraging youth in need of hope and healing. Though we no longer provide direct care, our commitment to equipping young people with the skills they need to be successful and live a good life remains.
Lexington Public Schools= https://www.lexschools.org/#
Lexington Community Foundation = https://www.lexfoundation.org/
#goodlifeforkids #investingood #nebraska #nonprofitorg #lexschools #backpackprogram #nochildshouldbehungry #lexington