Support and Empowerment for Young Parents
September 13, 2021
Because of Answers & Alternatives Pregnancy Resource Center, a 17-year-old first time mom completed parenting classes. After finding herself unexpectedly pregnant, she was trying to decide what to do.
By faithfully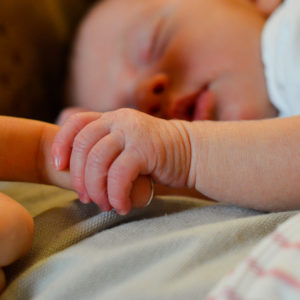 attending parenting classes, she was able learn how to care for herself and her baby, finish high school, and pursue a career as an insurance agent.
"We believe the support, empowerment, and financial resources helped her make wise choices and put her on track to be a great mom with a successful career", said Executive Director, Mary Hall.
Through the Snow-Redfern grant funding support, young parents were provided additional support with essential items necessary to care for their baby, including car, diapers, and cribs.
If you see the value in providing support to organizations such as this, consider sharing a gift with us so we can continue to provide grants to worthy nonprofits at: https://www.snowredfern.org/give-today/.