Investing in Community Support and Development
March 31, 2022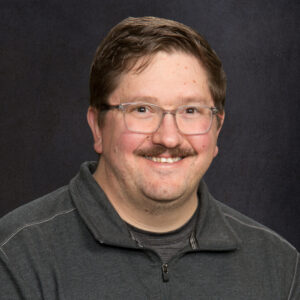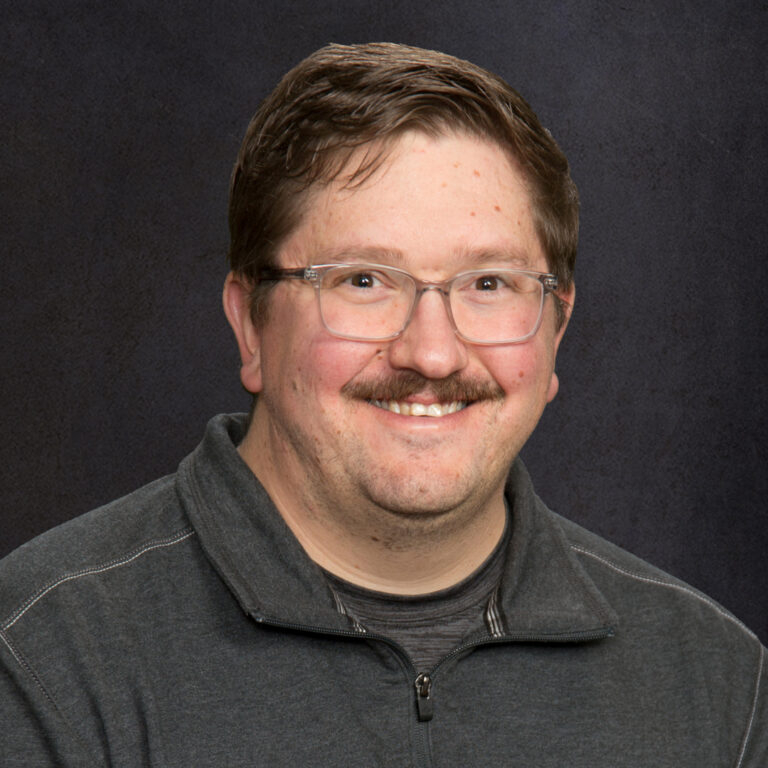 Tom Elliot earned a Bachelor of Science from Kansas State University and a Masters in Agricultural and Applied Economics from the University of Missouri at Columbia.  He now manages his family's farm in the Hemingford area, and in addition to the Snow-Redfern Foundation, Tom serves as a Board of Director for both the Alliance and Hemingford Public School Foundations.   Tom believes organizations like the Snow-Redfern Foundation are important because they have a pivotal role in community support and development.
Tom's grandfather grew up in a rural community in Mississippi.  When he graduated from High School, he had no prospects and eventually he and his brother stowed away on a train headed north to find opportunity.  The year was 1929, and his flight for opportunity was one of many during a period that is now known as the Great Depression.
Hard Times During the Great Depression
The Great Depression was particularly hard for rural communities.  While the entire nation struggled, the rural communities were particularly hard hit by the depression, and it ultimately forced a mass migration from rural America to urban areas.  The Great Depression fundamentally altered the dynamics of rural America forever.
"For my grandfather, he was lucky", said Tom.  "He moved here to Box Butte County where he worked as a farmhand and eventually was able to buy land of his own to farm.  In the end, he was quite successful.  And while he lived through one of the most pivotal times in rural America, his concern was for the future".
Hard Work Alone Cannot Make Success
As Tom struggled through school, his grandfather would tell him during his time, "hard-work alone could make succuss, but today's youth do not have the luxury".  He believed future youth would need more than a work-ethic to be successful, he believed they would a need skills and analytics that went beyond the high school education.
Discouraged by the lack of opportunity rural kids received, Tom's grandfather initiated the Hemingford Public School Foundation and made the Foundation's mission to provide financial assistance to all Hemingford graduates seeking higher education.  The foundation has since provided more than a million dollars in financial aid for students seeking further education.
Promotion of Rural Economy
Like his grandfather and father, Tom has a special interest in our rural community.
"Rural America has an important role in our Nation's economy; however, the success of rural economies depends on the communities that support them.  We must safeguard our rural communities to promote rural economies, and to do this we must take personal interest in developing opportunity and growth for our youth here in our own communities.  The Snow-Redfern Foundations is an organization that aims to improve community development by investing into the social-economic disadvantaged youth and I'm excited to part of it."
We are thankful to have Tom's leadership and experience!  Keep an eye out for all the great work he will continue to do in our communities!